Anchor Sunday School Class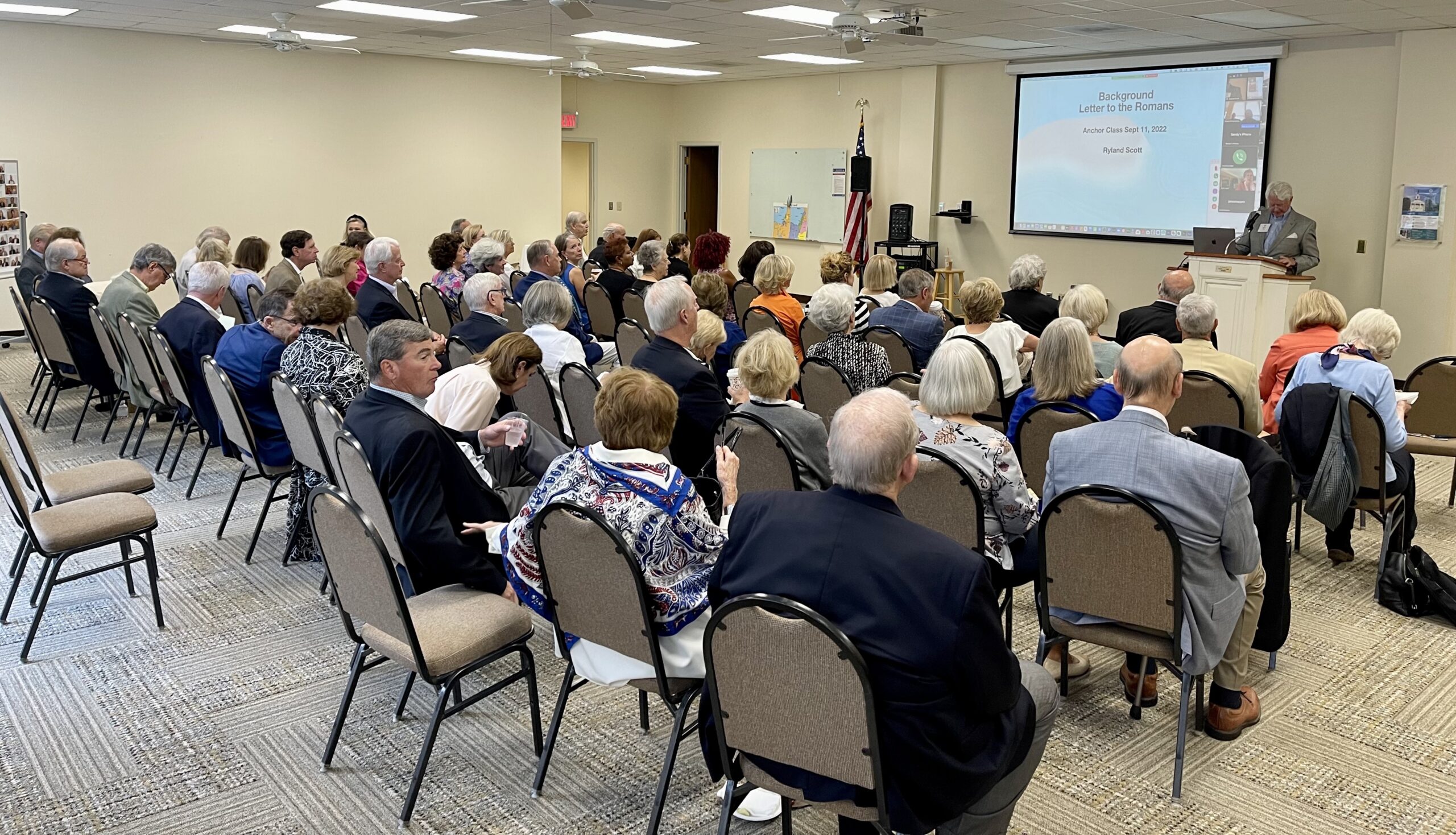 A Son of the South and a Child of God
Amazing Grace for Every Race vs Real Racism
Ascension of Jesus.  What is that all about.
Billy Graham in Jackson, Mississippi
Election & Pre-Destination
Everyone Does What is Right in his Own Eyes
Facing the Whys of Life !
From Tragedy to Triumph, John 20:19
Lessons from the Brevity of Life
Life's Most Amazing Truth
Praying the Psalms when you do not feel like Prayings
Should we be Pentecostals?  What is Pentecostal Preaching?
Summer has Arrived on Schedule
The most Amazing Fact about the Solar Eclipse!
What in the World is an Evangelical?
What is the Basic Problem?
What Martin Luther King Meant to Me
Why is the Church in the World?  Part 1