Anchor Sunday School Class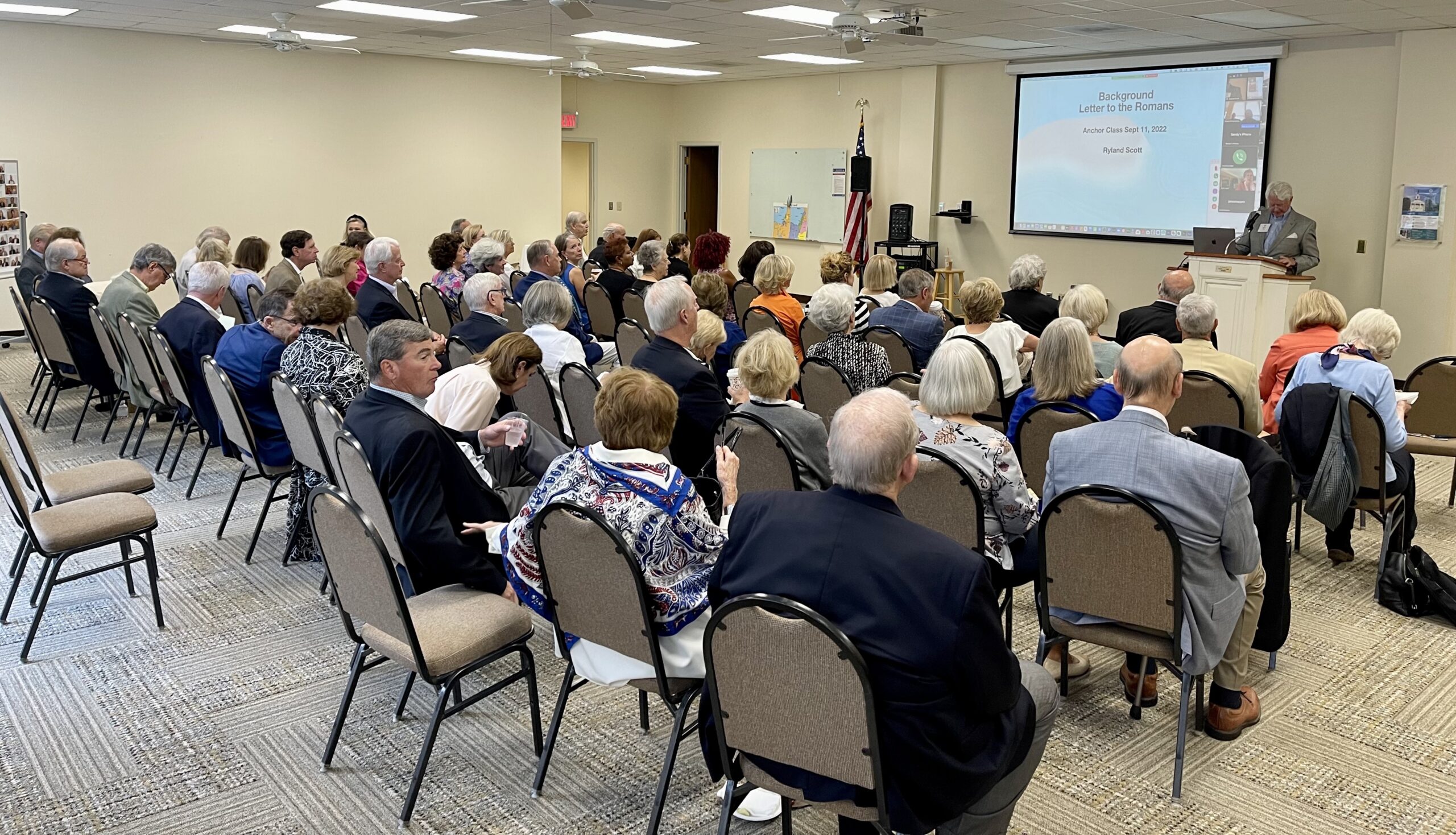 December 3rd – Ryland Scott – John 5:1-29
This week we will study John 5:1-29 and we will learn about
The man who was healed at the Pool called Bethesda
Jewish Sabbath laws 
Jesus makes explicit claims to his divinity inasmuch as he associates himself directly with God.
Some commentators say John 5:19-29 are some of the most important verses in John
Your homework before class is to listen to the six minute video I have attached to this email.  It is a reading and portrayal of the verses we will be studying.
Carol and I look forward to opening God's Word with you this Sunday
Blessings
Ryland
Anchor Class will Zoom Sunday for those of you who are unable to join us in person

===================================
Web address and meeting ID for Anchor Meetings does not change
If asked for a password it is 777
=========================
Anchor Zoom Meeting Details
Join Anchor Zoom Meeting – 10:00 Sunday
https://us04web.zoom.us/j/545141347
Meeting ID: 545 141 347
Password = 777
or you can phone the number below to join audio only
+1 301 715 8592 US
Meeting ID: 545 141 347